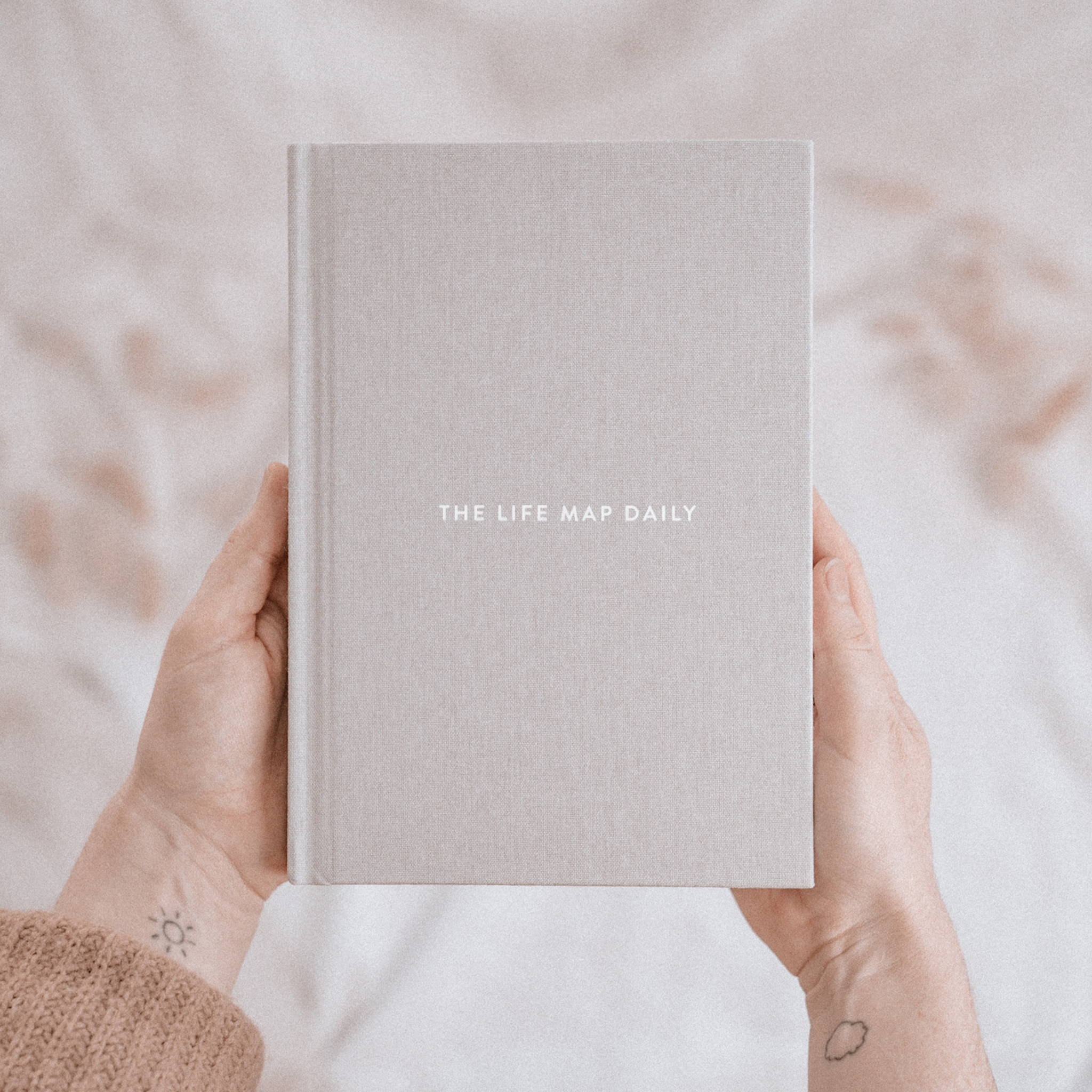 A planner that levels up your life.

Start living your days with intention.
A daily planner designed to help you to make serious progress over the next thirteen weeks of your life. Create time and energy in your days and weeks and start ticking off your goals with ease and self compassion.
The life map is now part of a bigger vision: Life Map Collective - the brand.⁠
I created Life Map Collective with one goal in mind: to create the best, most thoughtful, most effective goal setting, life changing planners ever. Nbd.
Download the Free Workbook
How to Figure out What you Want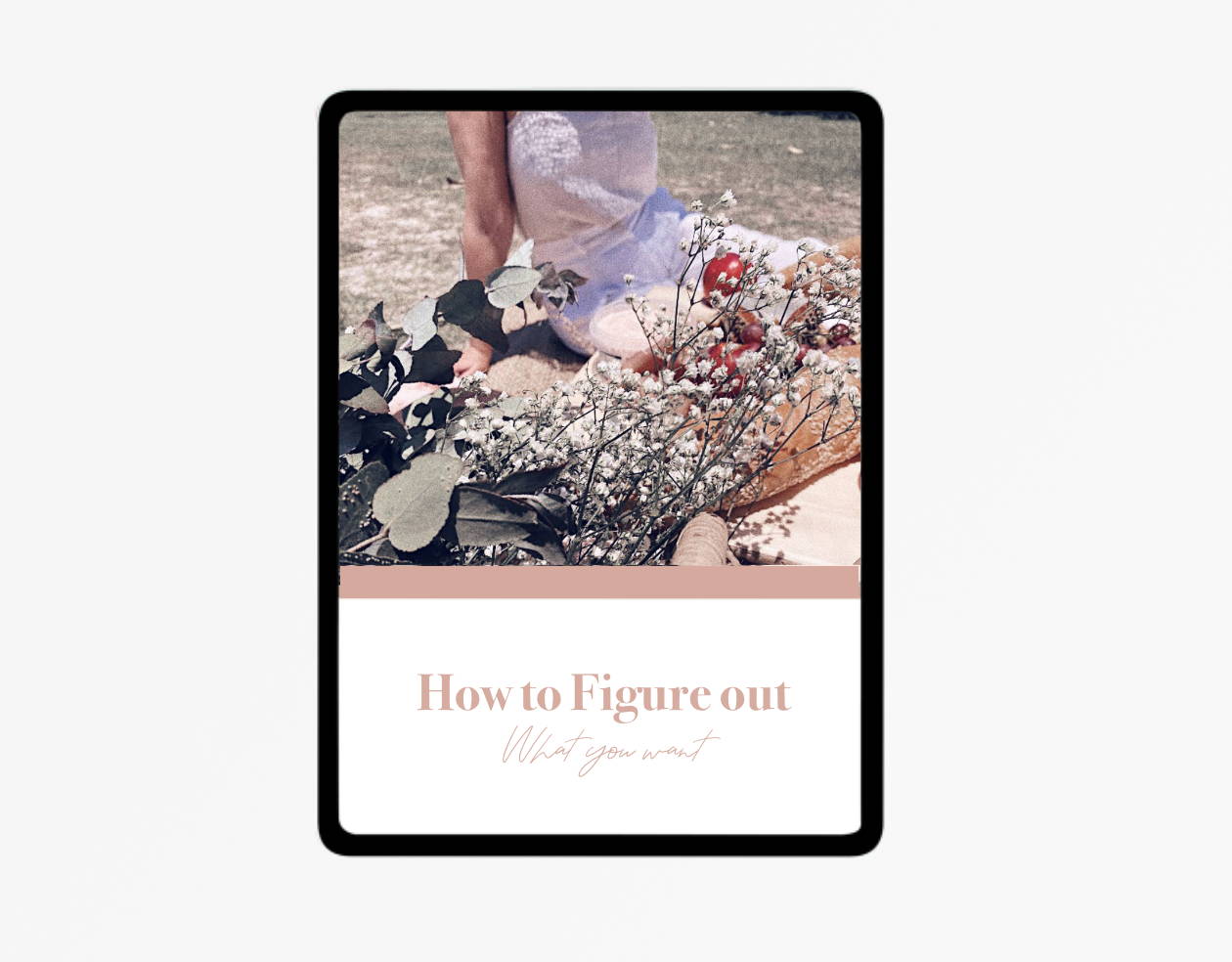 How to Figure out What you Want
A 5 step guide to figure out what you want in life.
My most valuable videos...
These videos are the ones that I think are the most valuable videos for you to implement. Watch them, re-watch them and take action!