A planner that helps you achieve your biggest dreams
and get more done.

Get (the right) things done
Get clarity on what you want
No one should slide through their life.
An unintentional life is an unhappy life. Your days merge together, you don't make any real change and you feel overwhelmed. You were made for more. You deserve to live a life of meaning.

Get clarity and take back control of your life.

design a life that you love
Get clarity on what you want by completing revealing af activities that inspire you to take action to create a life that you love.
TAKE ACTION TOWARDS YOUR DREAMS
Start moving towards your dreams in motivating twelve week increments.
Design your weeks, months and quarters with intention through the weekly planning and review pages designed to help you do more of what lights up your life.
Download the Free Workbook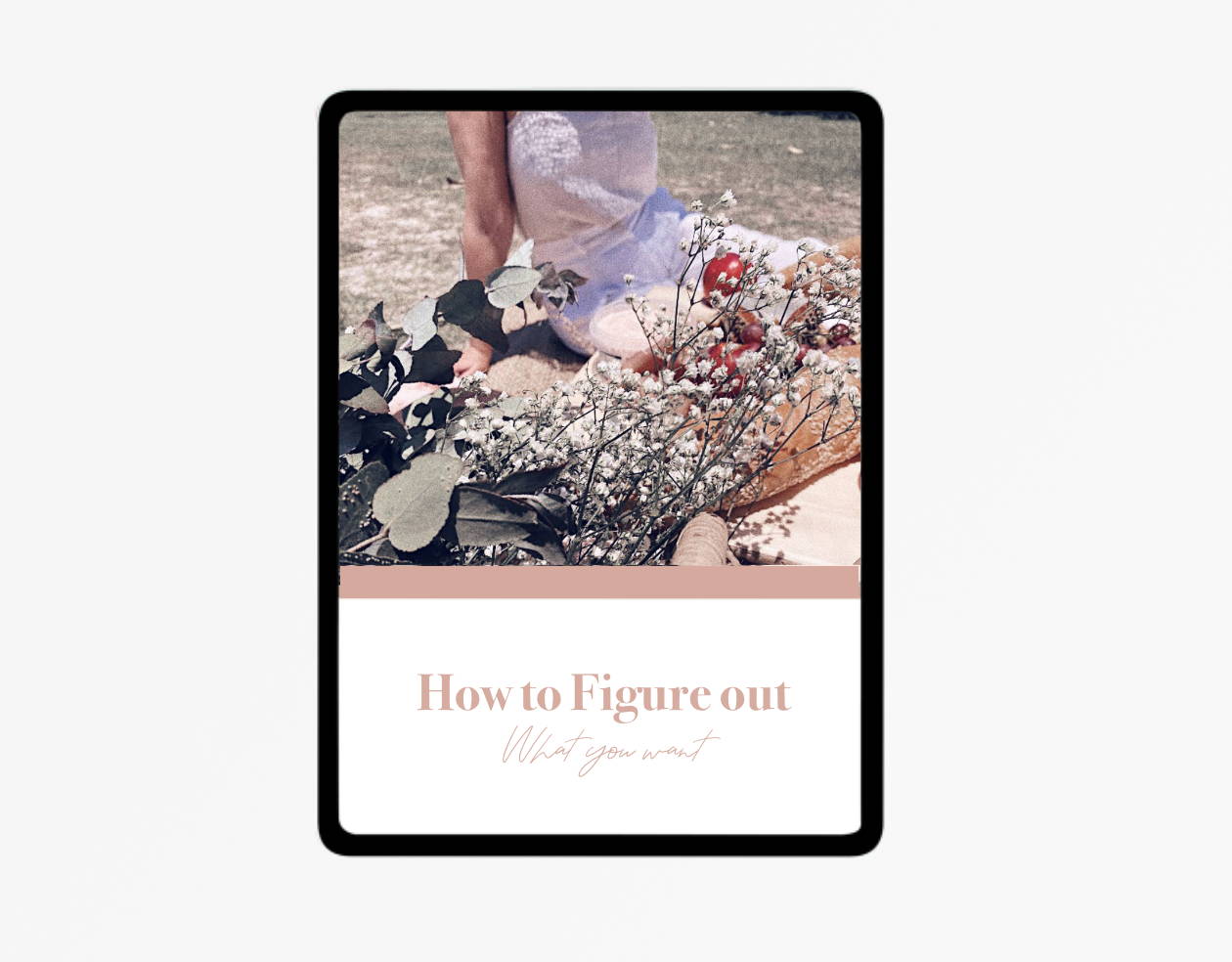 How to Figure out What you Want
A 5 step guide to figure out what you want in life.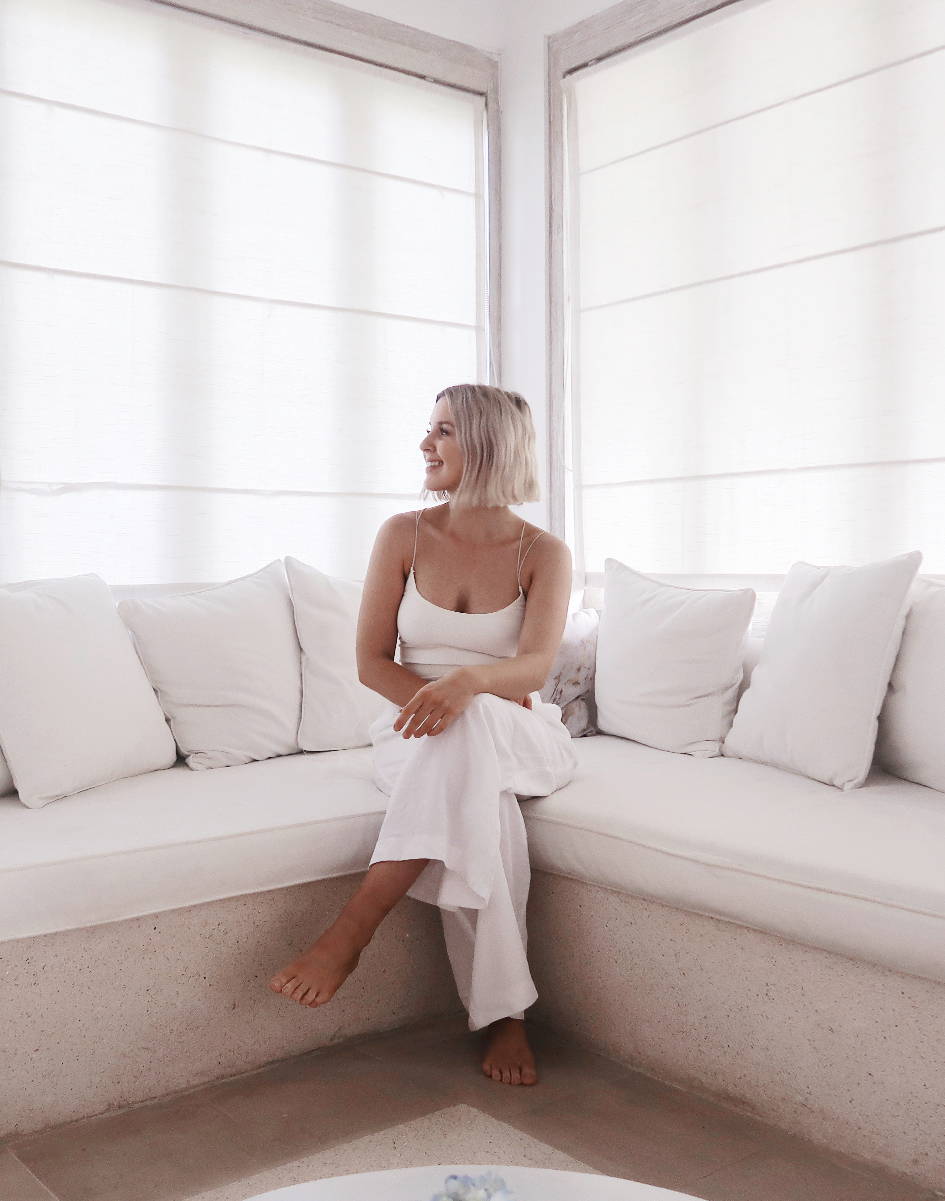 I've had the clutter filled cupboards, the aimless weeks and weekends, the confusion and lack of clarity around where I wanted to go and the lack of discipline to move forward.
After a few years, a LOT of reading, action taking and some big life changes, I've designed a life of intention, a system to move towards my goals and I live my days in alignment with my values.
I create videos for people who've been where I was because I love seeing big life transformations and guiding people to take action.
389 videos focused on intentional living
22.1+ million views on YouTube
Audience of 340,000 badass babes internationally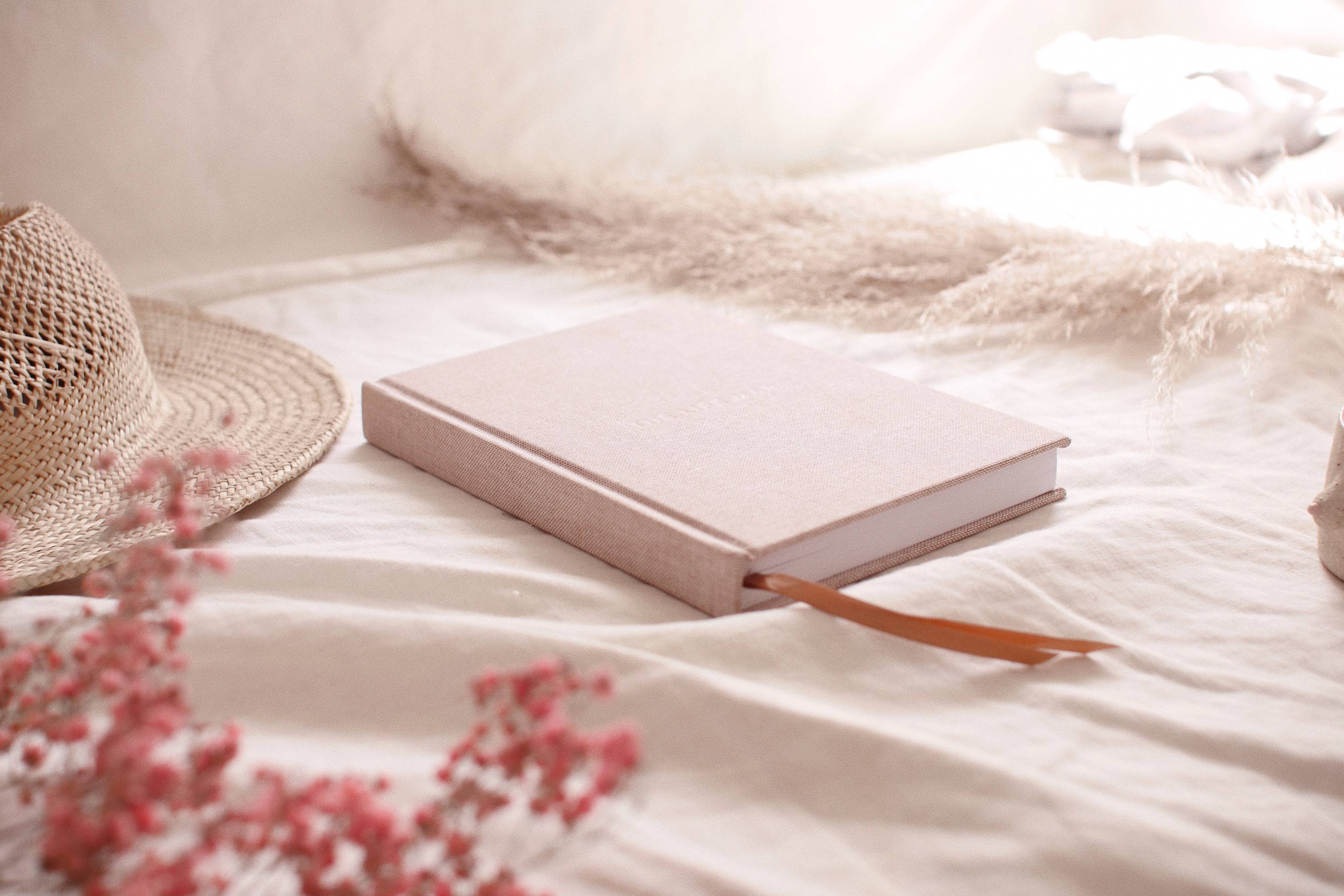 The Life Map is planner to help you design a meaningful life.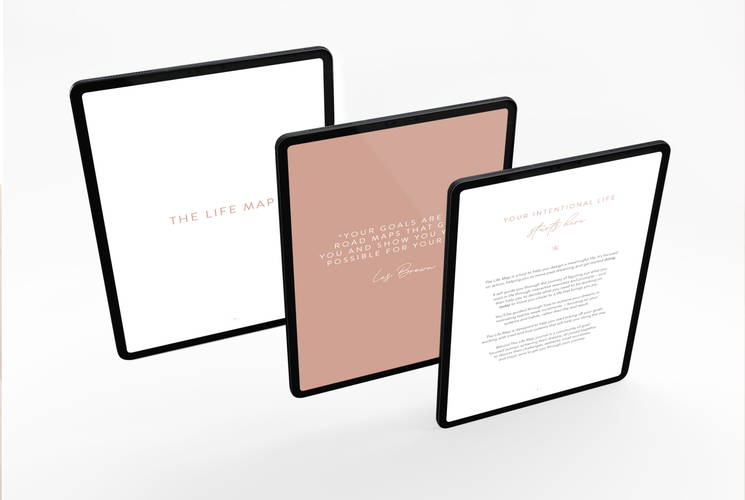 The Life Map is a planner to help you design a meaningful life.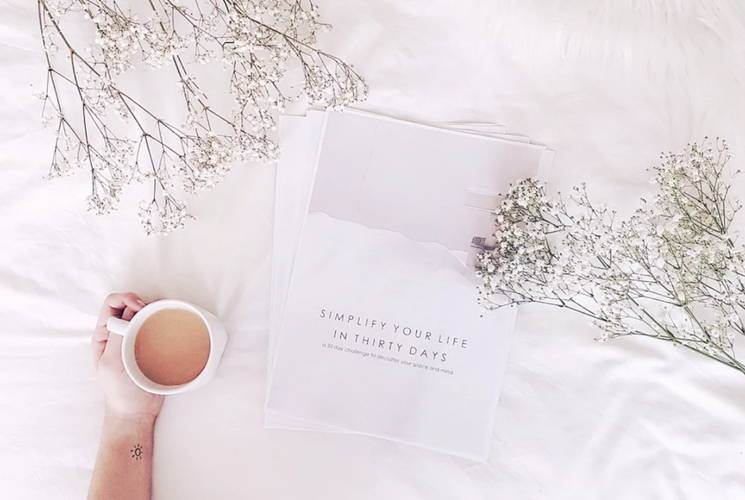 Change your perspective on life, creating a space that feels freeing and putting less focus on the things in your life.

My most valuable videos...
These videos are the ones that I think are the most valuable videos for you to implement. Watch them, re-watch them and take action!