Create an intentional life
Design your days with intention, eliminate directionless and
live a life of meaning.
My thing is to stop people from mindlessly sliding through their lives by getting intentional.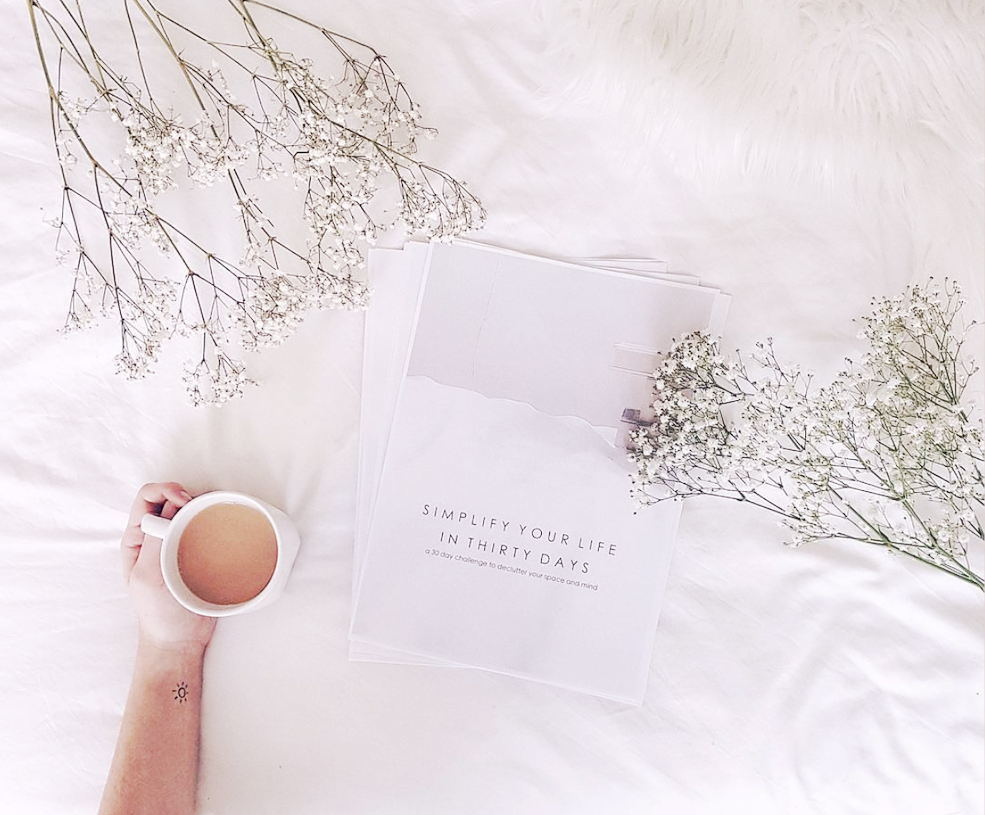 "This challenge has improved my life dramatically"

This challenge has improved my life dramatically, and it was perfectly timed! I was ready to make a change. MuchelleB I had only been subscribed to you for about 2 - 3 months when you came out with this challenge, and I owe a huge thank you to you. I have been inspired to start a blog (which I may supplement with a youtube channel on my own) and actually follow my dreams. THANK YOU SO MUCH! You clearly put a lot of time and effort in to this challenge and I appreciate it. Thank you for being such a huge inspiration!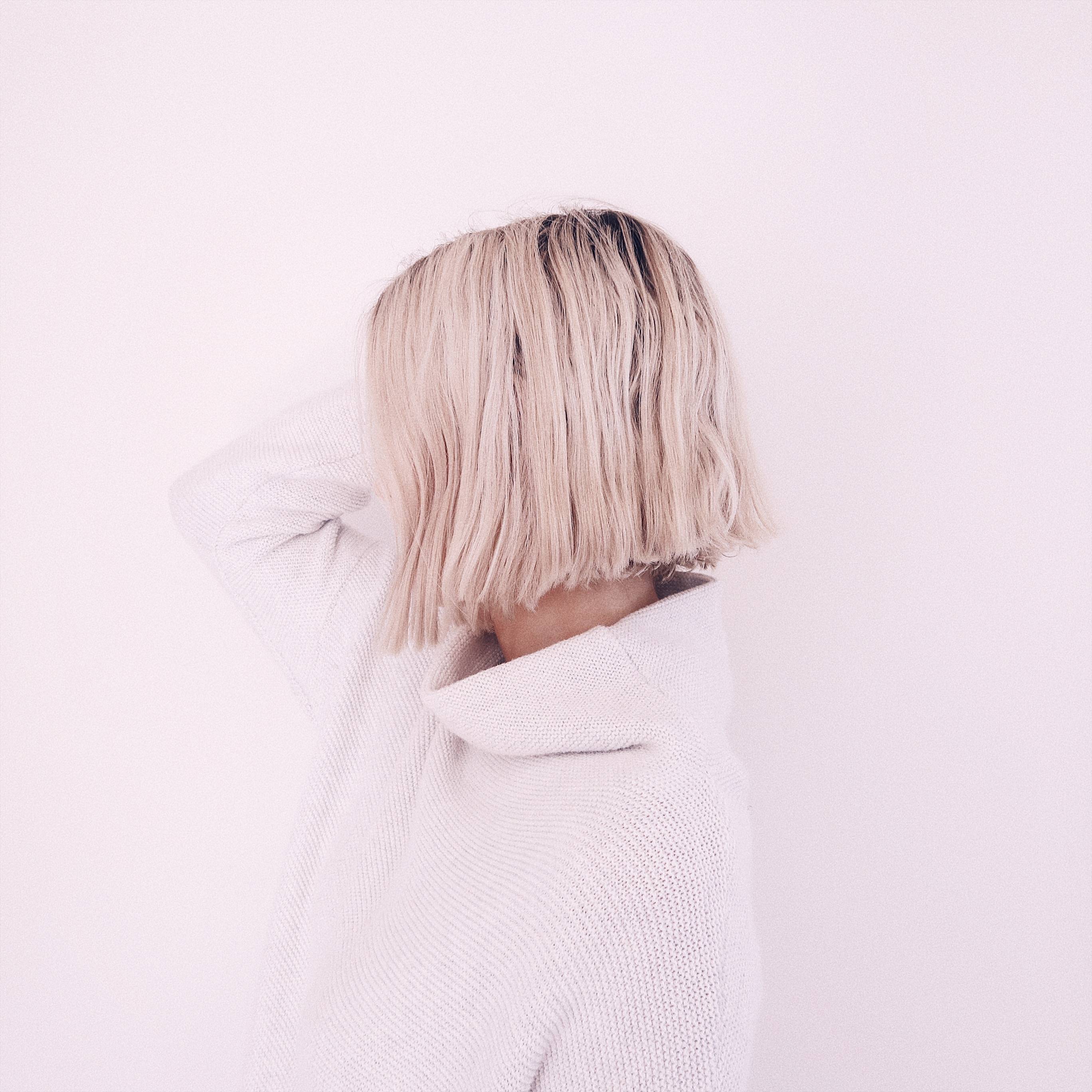 Youtube equipment that I use
I get a lot of questions about the youtube equipment that I use to run my channel. Here are all are on one page!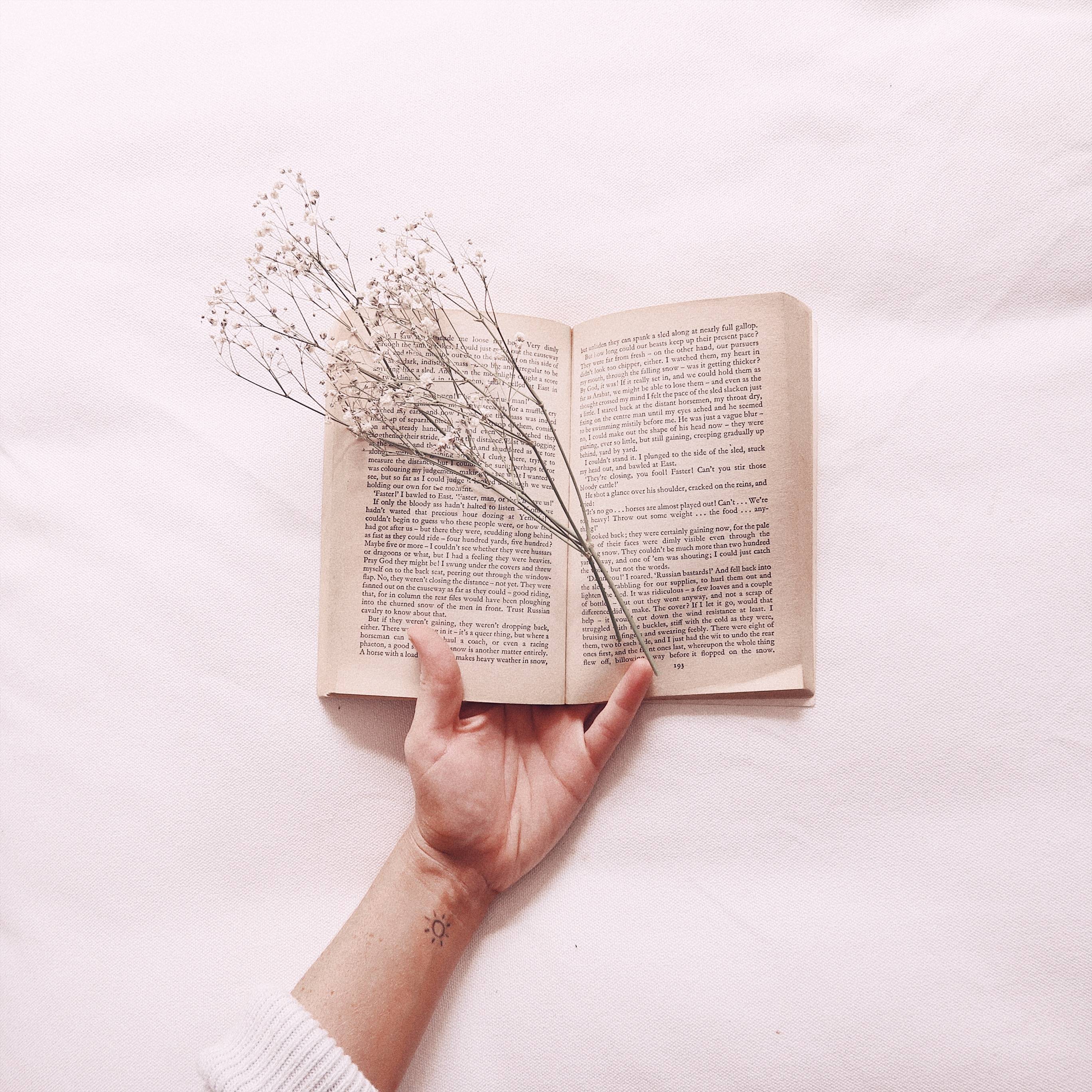 Books that have changed my life
There are so many books that have improved my life and changed the way that I approach living.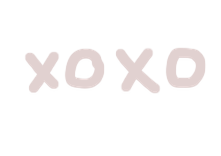 Want to hear more from me?
My most valuable videos...
These videos are the ones that I think are the most valuable videos for you to implement. Watch them, re-watch them and take action!