My all-time favourite books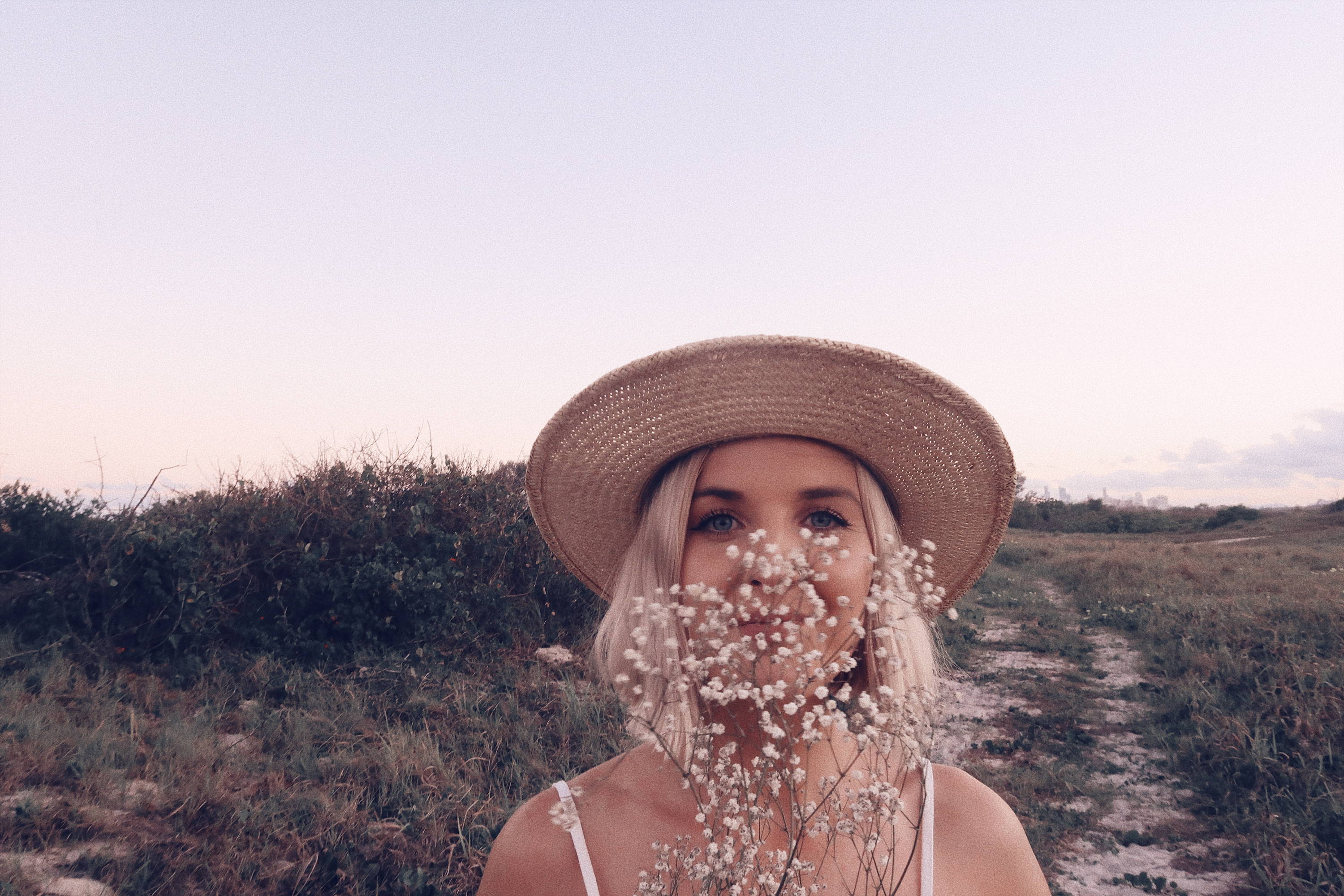 I get asked a lot what my favourite books are, so I decided to chuck them all on this page with a little bit of context.

These books have all had a really big impact on me - a lot of them have changed my view on life and a lot of them have changed the way that I live my life.
I'll probably pop in once every six months to update this list, so keep an eye out for new books as I add them.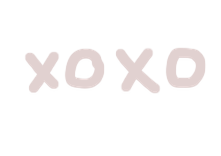 Books That Have Hugely Impacted My Life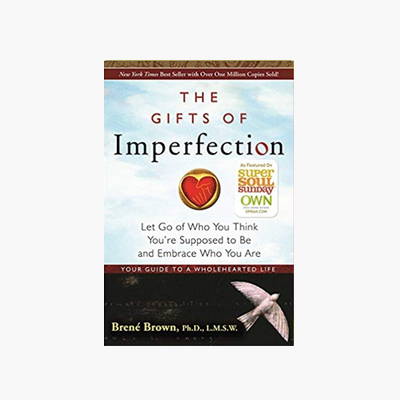 THE GIFTS OF IMPERFECTION
Brene Brown is one of my favourite humans of all time and this book had a huge impact on the way that I treat myself on an every day basis.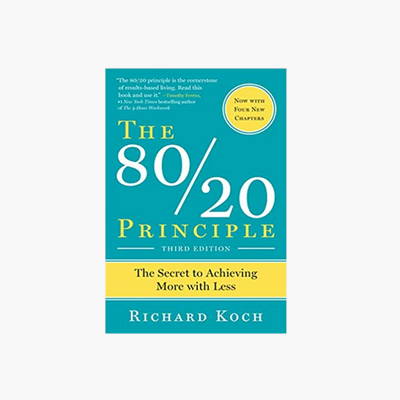 If you're feeling lost, overwhelmed or busy without a purpose, the 80/20 principle is life changing.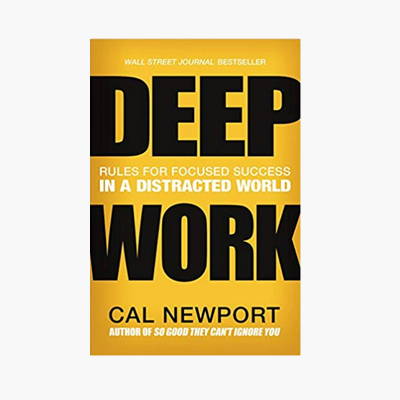 Another productivity / success related book. If you read this bad boy through and decide to delete all of your social media and block out an hour a day to work on your goals, you can thank me later ;)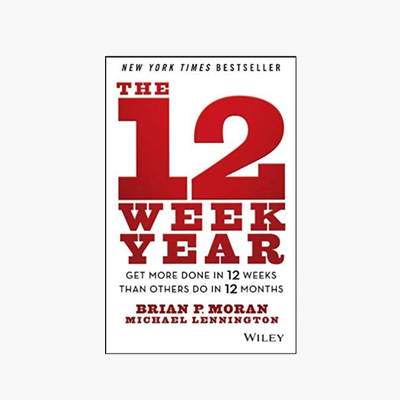 This book prompted me to set 3 monthly goals and create a level of accountability for my goals that I otherwise wouldn't have. It's been a game changer.
Books That I'll 100% Re-Read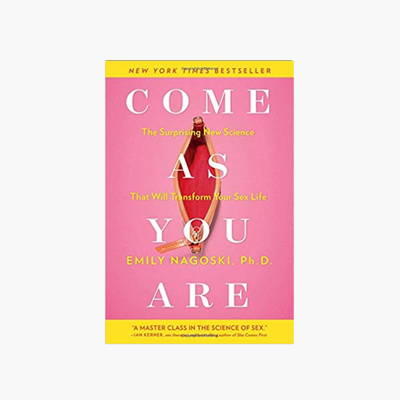 You probably weren't expecting me to slip a female sexuality book in here, but here we are. Come as you are is a friggin excellent book. Give it a read if you want to understand more about how tf we work as women.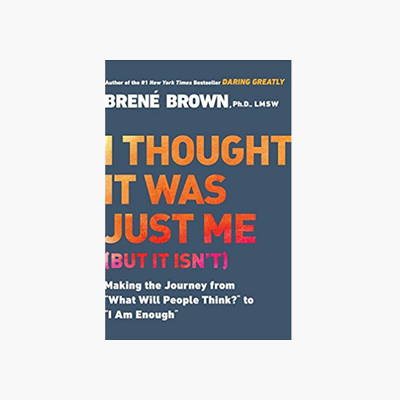 Shock! Another Brene Brown book?? This book is brilliant when it comes to helping you to work through shame, people pleasing and self love.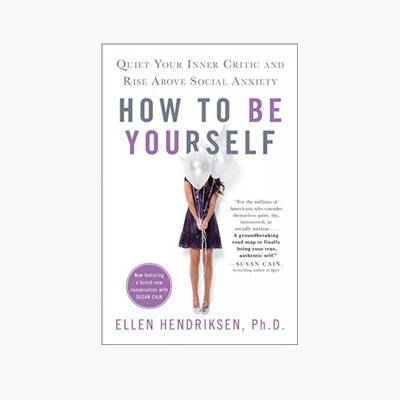 Ellen Hendriksen is a true badass babe and social anxiety and shyness really haven't been talked about enough. If you struggle with social anxiety or are even a little shy and want to get a little more comfortable socially, give this book a read.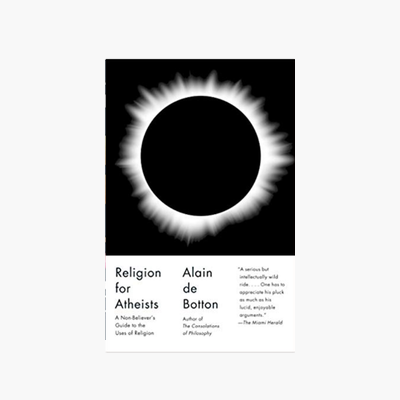 Alain de Botton is the guy behind the youtube channel 'The School of Life'. If you haven't binge-watched 'The School of Life' videos yet, do that now.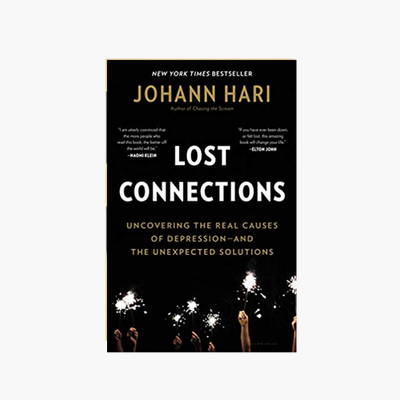 I read this book after listening to a fantastic
podcast episode
by the author. If you struggle with depression, know someone who is struggling with depression or are just interested in designing a society where depression isn't so dang common, give this book a read.