My all-time favourite apps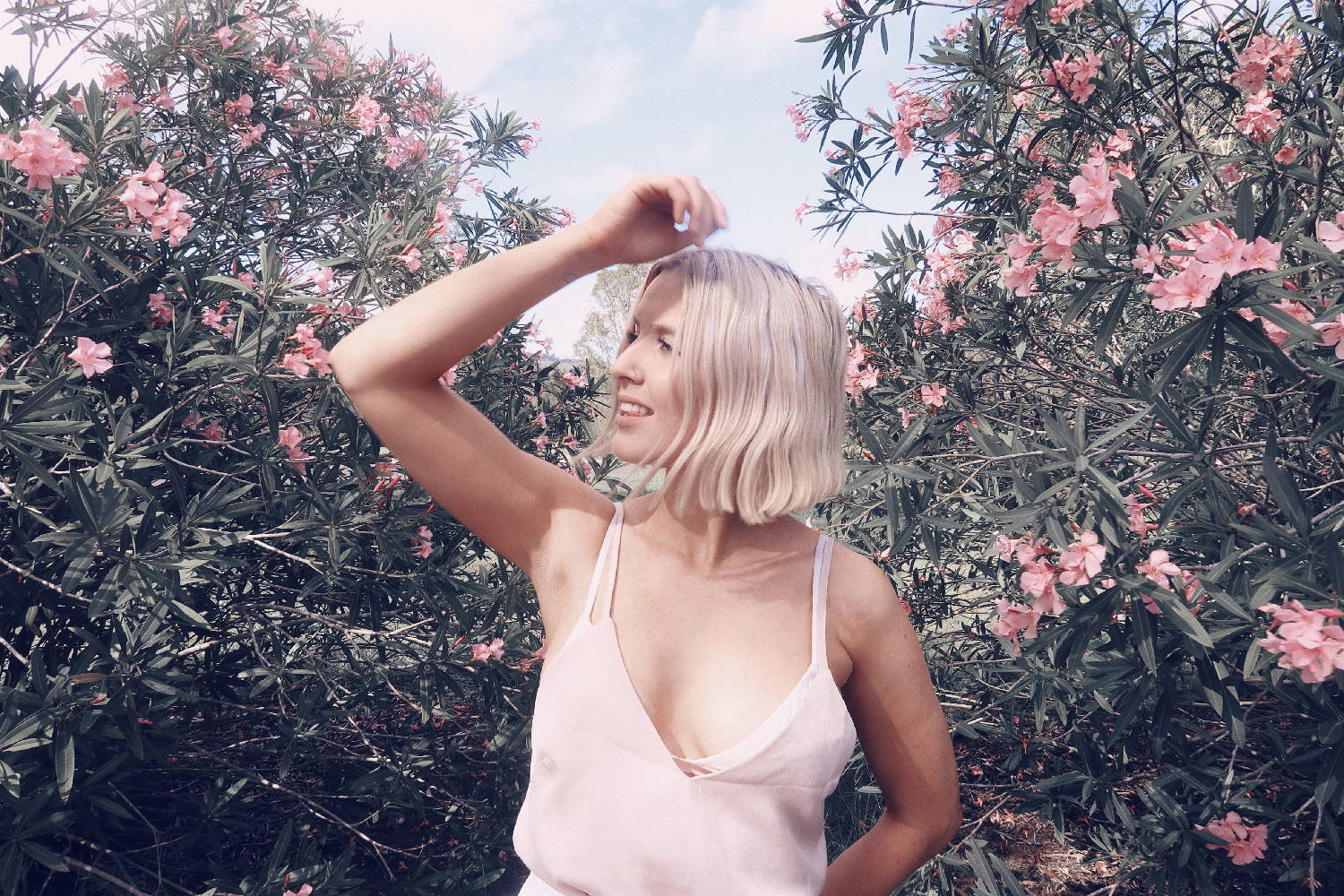 I get asked a lot what my favourite apps are - these are the apps that I use to organise my life and live better.
I'll probably pop in once every six months to update this list, so keep an eye out for new apps as I add them.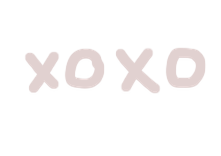 Apps that I use all the time...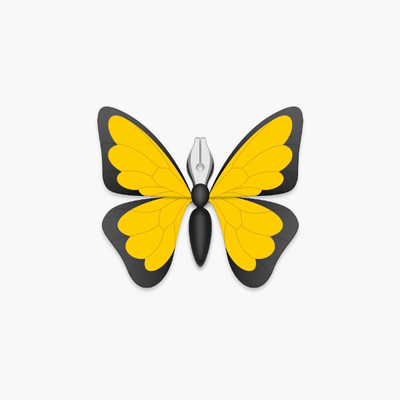 I use Ulysses every time I go to write out a video plan for you guys. It's minimal as heeeell and so beautiful to use.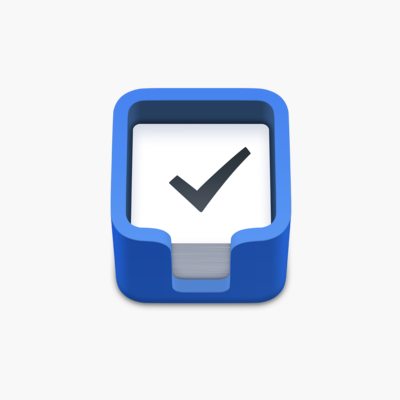 Things is my favourite to do app - its a little bit expensive, but I adore it. I use it to manage all of my home tasks.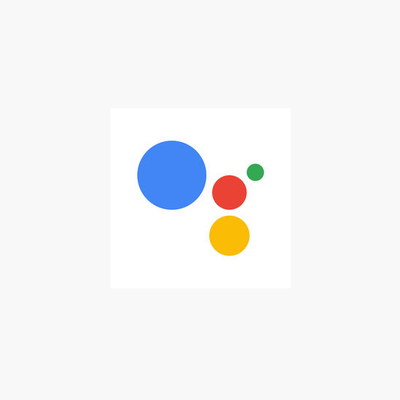 You guys know I use google home SO MUCH. Mainly to do little crazy timed cleans and to add to my shopping list, to be totally honest, but I couldn't live without em.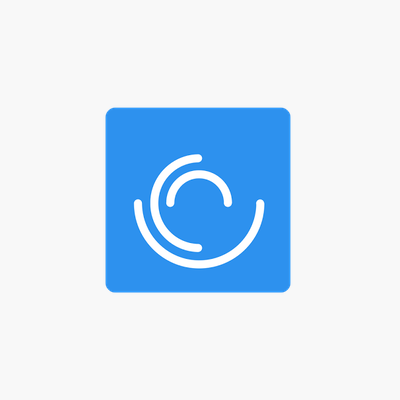 I've searched far and wide for my fave podcast app and this is it! This is what I listen to all of my favourite podcasts on.